Since the earthquake, the average unit price of industrial electricityApproximately 40% increase

しています。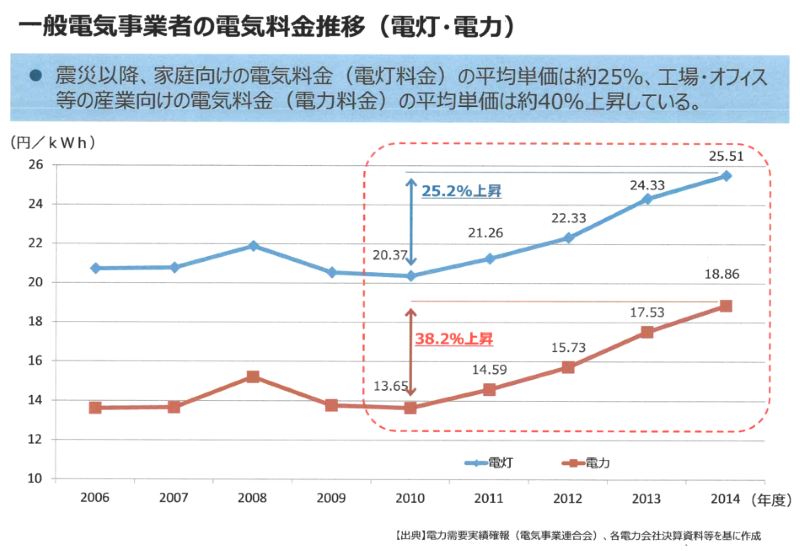 Three electricity reduction proposal
68 %~93% reduction from current lighting

-Reduction of base rates from the underlying demand(Payments to Tohoku electric power co.)
-Reduction of electricity consumption

Free of charge until a proposal!

Reduced demand monitoring system is introduced.
-Power "looks for" by reduction in base rates.
* 30 minutes using the power up and determines the basic fees for one year.

Savings by switching to a new electric power company
-Reduction of 3% to 15% on year.
* No need for installation costs and capital investment.

Introduction of LED demand detector
Recommended menu of eco-TEC
This page has been automatically translated. Please note that it may differ from the original contents.