---

If you know this brightness anymore you can't use other LED!

18W LED Tube Light in 2100 lm (lumens)
23W LED Tube Light at 2600 lm (lumens)The experience the brightness


Energy and electricity to about 1/2
SEILEDS 23 W LED Tube Light conventional fluorescent light (40 W type)Economical, power consumption is approximately 1/2 to be compared. Because less heat can reduce influence of cooling air.


1W per 100 lm (lumens)The energy consumption efficiency
Industry-specific energy consumption efficiency is achieved by new LED chip and high-quality materials.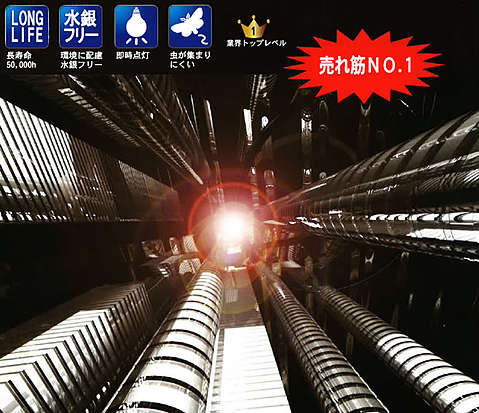 Trust, the future light come on, to the door of the evolution

-Made in Japan-aging and outstanding
, Warehouse and parking lot said for motion sensors with tube-type LED lamp
And electricity prices down 50%
-CO2 environment 50% down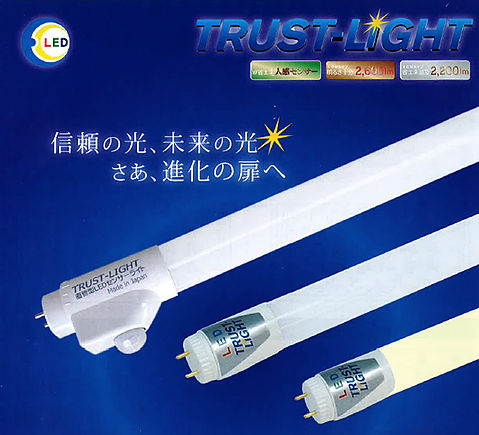 Conservation Assistant-Kun
Electric saving in water!
Become a passion for the environment will lead to ECO products

-Reduce power consumption in summer target and the
-Reduction of energy consumption is 30% or more with the objective to
-To reduce the peak power of the day
As part of the activities for reducing CO2 emissions and global warming,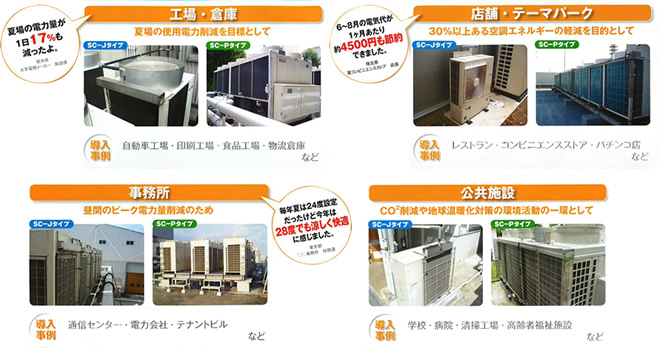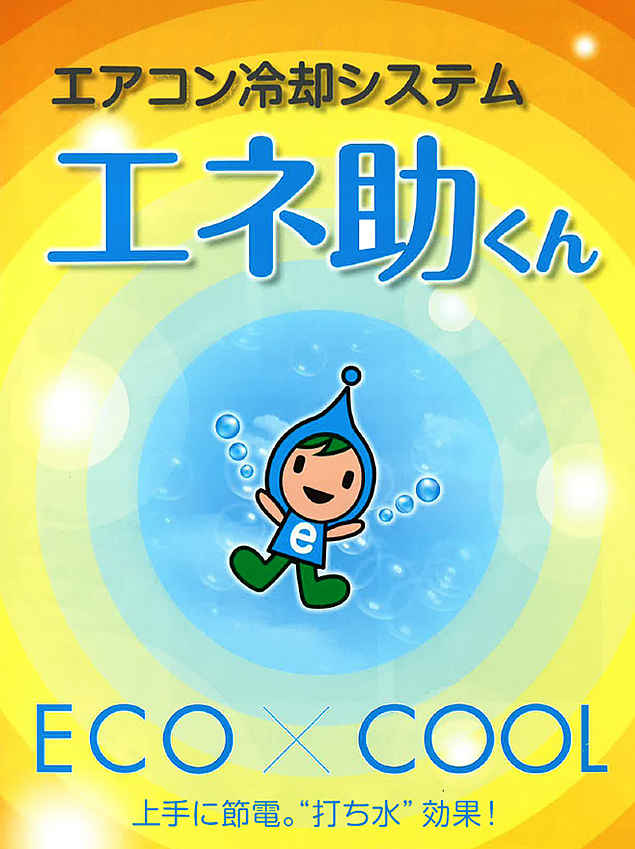 To realize cost savings and environmental protection do not fail "rental water system
• Initial costs needed
-Easy to work one year rental
Loan guarantee for peace of mind
Promises comfort and a good environment
Enhancement of safety, two free maintenance
Leasing credit Nobuo not required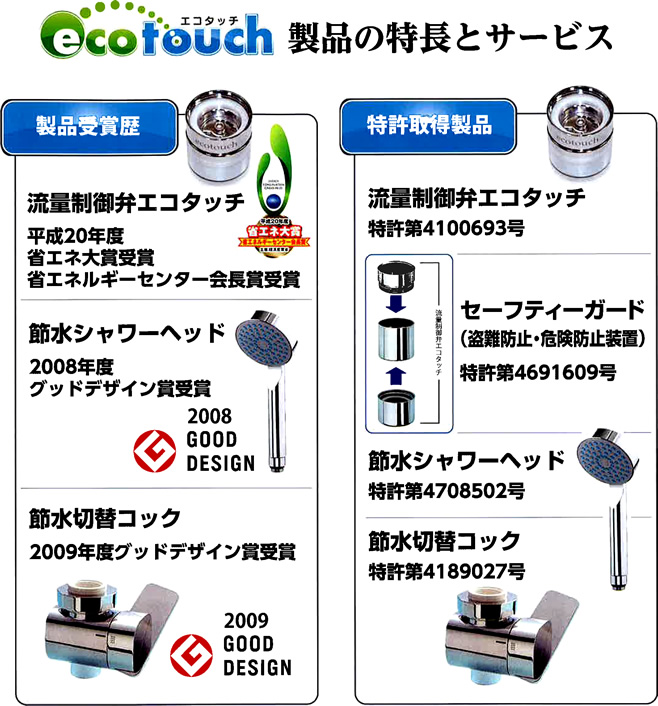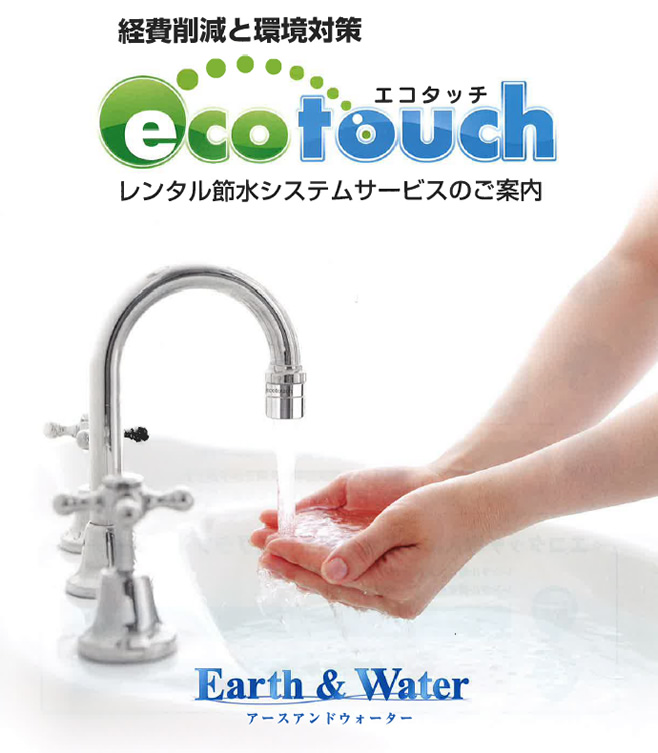 Do not use electric power and district heating and cooling by air mixing equipment wind will

Achieved by using heating and cooling wind power, without waste, better interior space.

Eco-friendly comfort
-Reduction of electricity and more than 230% CO * our experimental values
And human-friendly space creation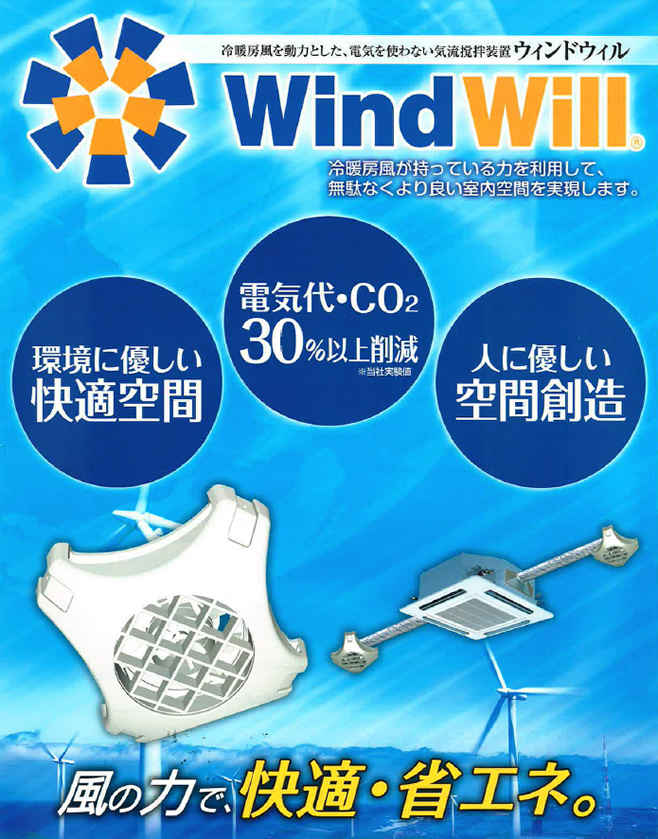 This page has been automatically translated. Please note that it may differ from the original.